Recently, Desiree Perez was pictured attending a private dinner that was hosted by Jaz-Z. The dinner was through Roc Nation, which is a company that connects certain recording companies to singers and songwriters who can display their skills and represent Roc Nation. The company is very well known and operates on a very large scale all across the globe.
Now the question might come up about who Desiree Perez is, and to answer that question in a short couple of sentences, she is the chief operating officer for the company Roc Nation. This may come as a surprise to many people who are not familiar with who she is or have never heard of her before. Not too many people would know the chief operating officer of a large music company anyway.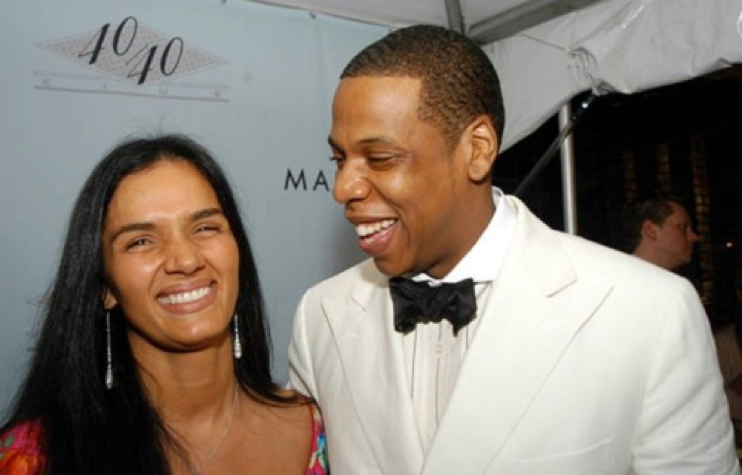 To celebrate what Desiree Perez and many others on the Roc Nation line have done for him, Jay-Z hosted a private dinner to thank everybody for all of their hard work over time. The members were taken to a private room, allowing them to get away from the chaos of the public.
It is easy to see how somebody like Desiree Perez may be overlooked through the publics eyes, but she plays a major role in the success of many talented people. She also allowed Roc Nation to grow worldwide and create a lasting impression in many people's lives. A lot of people say the company wouldn't be a fraction of what it is without her in control.